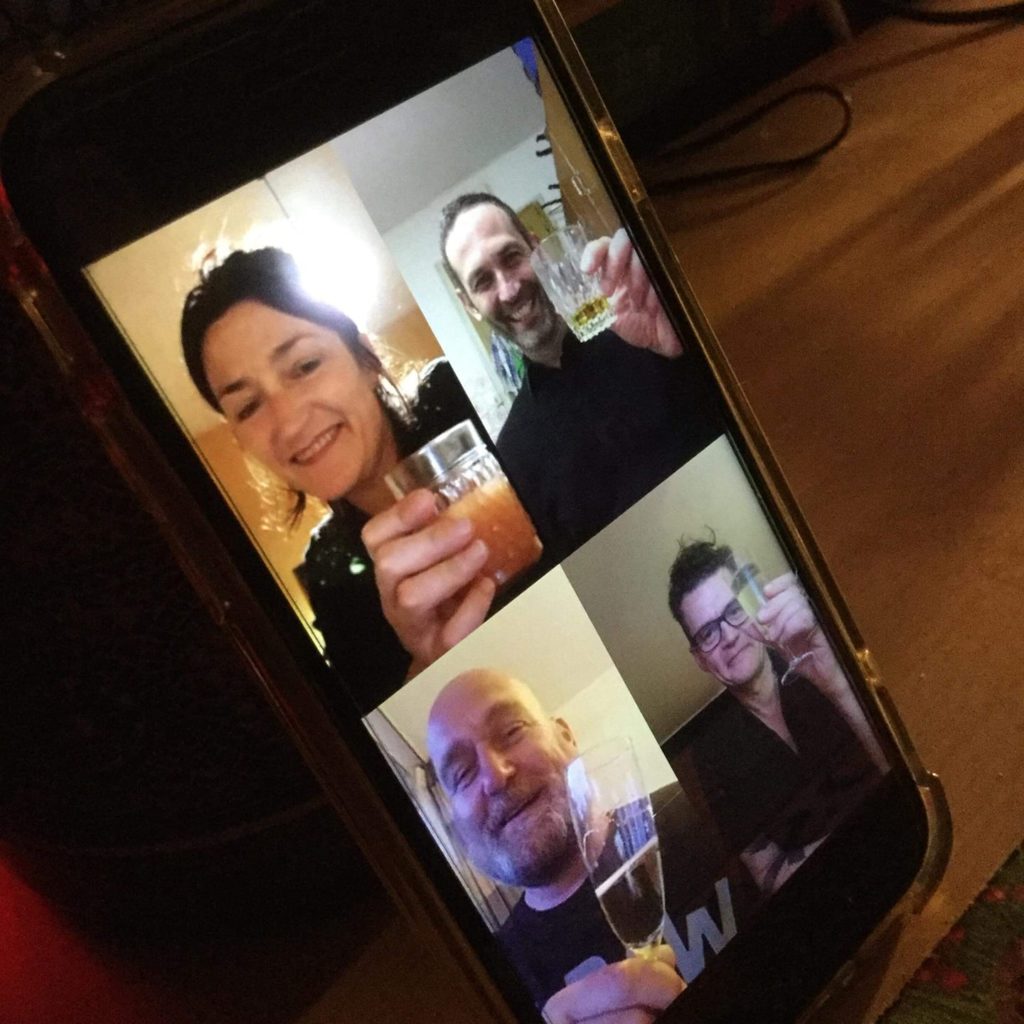 Last week we signed post-punk / rock band Versari from Paris. We're gonna have a great music time together! To begin with, they release a new album on Friday 17th of July!
We are happy to have Versari new in our warm family. The band is mainly about songwriter and vocalist Jean-Charles Versari from Paris. The other two band members are from Angers and Rennes. Their songs are in French, we think that's really interesting and unique for post-punk bands.
Friday 17th of July Versari release their new album called Sous La Peau. Gentlemen Recordings takes care of sales and distribution in the Benelux. The album can be described as a powerful and provocative album. It proudly features guest musician Adrian Utley (founding member of the iconic trip-hop band, Portishead). After 'Jour Après Jour (2007) and Ostinato (2013) this will be their theird album in 13 years.
The debut single video, Des Images, features objective, subjective and fugitive images. What you see, what you think you understand, and what you feel like you've seen isn't necessarily what it is. This single came out two months ago, and it already has got more than 11,000 views.