On Friday July 3rd we released Cronin's mini-album A View From The Next Room. One of the most populair songs from this album, "There's A Darkness", has got a music video now.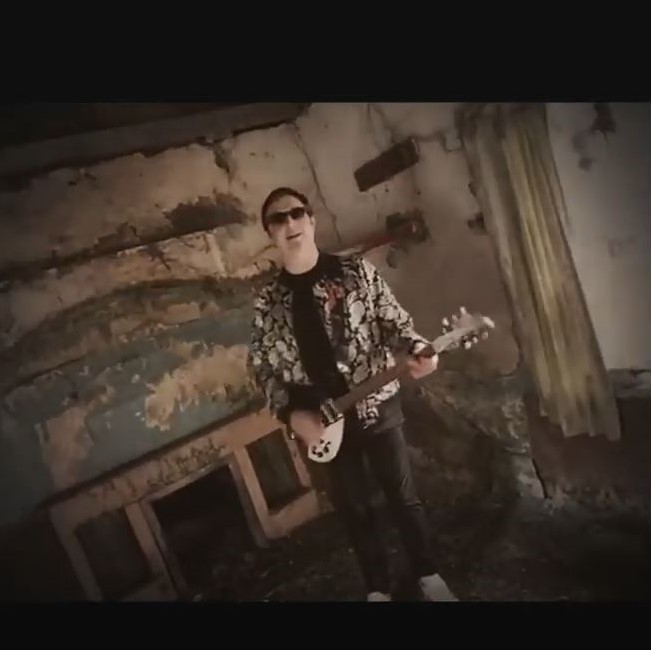 The mini-album has six songs. So far "There's A Darkness" has received the most streams of all the songs from that album. So, that is now rewarded with a stylish clip. "Several Perceptions", the first single from A View From The Next Room, already got a clip before.
The theme 'darkness' is clearly included in the video. But it has also a cool and relaxed atmosphere in it. The footage in the videoclip is composed of short videos on their tour in Norway, Dublin's Olympia, The Stables Mullingar and some additional footage from Transmission Rooms Studio in Drumlish.
The band has received a lot of praise before. Johnny Depp, for example, is very fond of the Irish. Nick Cave also had only positive words: "You sound like me, but in tune."