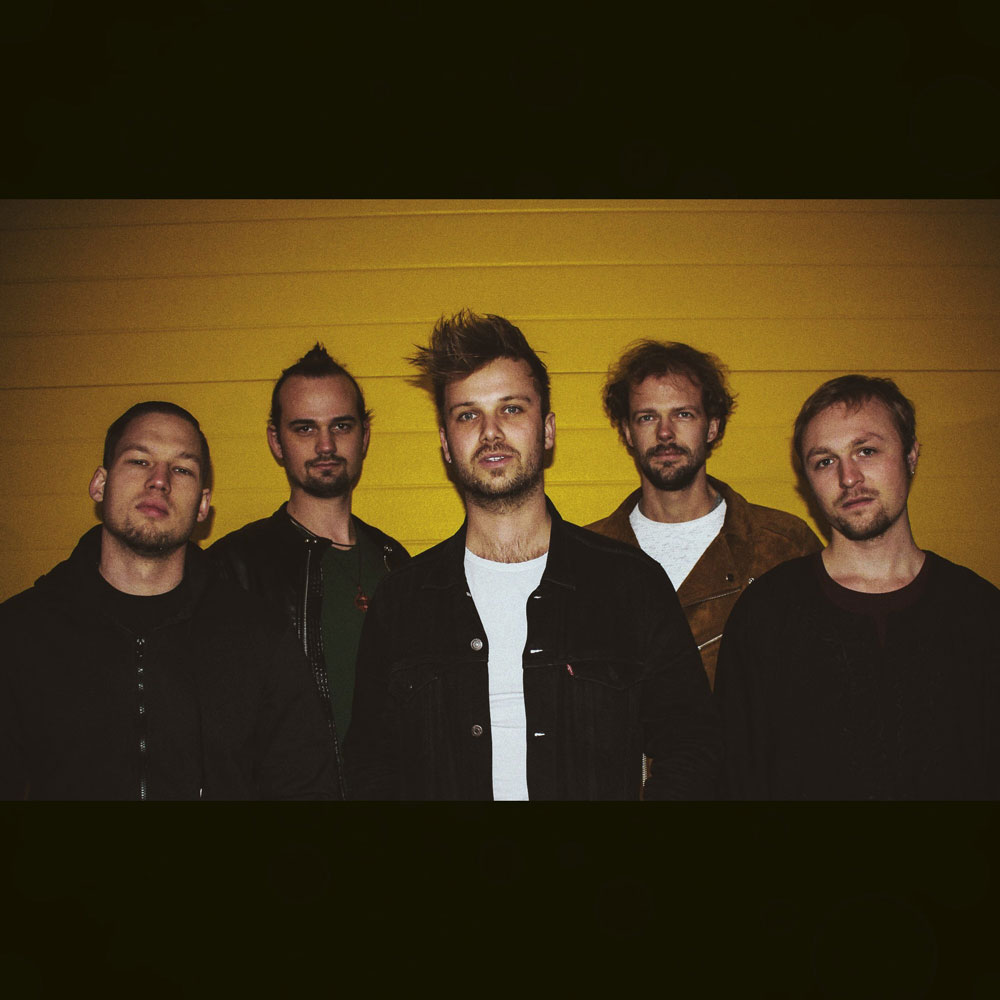 We are delighted that the Dutch rockband Grenadeers signed a record contract with us. First single 'Single Filter Exit' will be released in March, followed by an album later this year!
Grenadeers is an alternative rockband from Utrecht. In 2016 they released their first EP Chasing the Stereotype. In 2019 they came with their first full length album How To Fit In. In that same year they played the after party for Smashing Pumpkins in AFAS Live in Amsterdam. From that show they made a live album called Live Wires. Also in 2019 they had four shows at 'Popronde', the biggest traveling music festivals in The Netherlands.
Their first EP and album clearly show inspiration from Queens of the Stone Age. With their new EP they will create their own sound. We are really looking forward to give that one a boost!
Follow them on Facebook or Instagram, and check them out on Spotify. Wanna stay informed? Sign up for our newsletter.