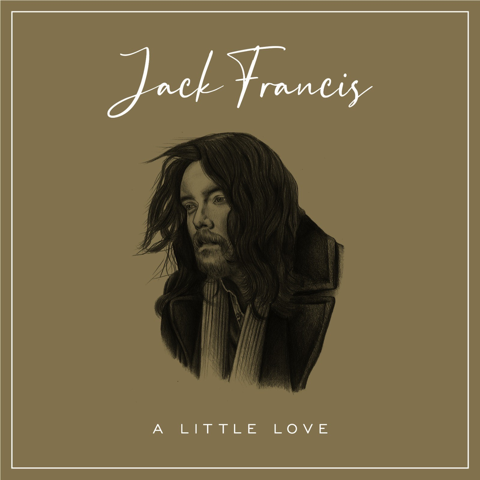 From now on Gentlemen Recordings and Jack Francis are working together! To start with his new single 'A Little Love' which will be released on Friday October 30th. Jack is a folk & americana artist. He is an old soul, a performer who commands the respect of all who see him play. A truly great craftsman of song and a voice that stands out from the rest.
In little over a year, Jack has gone from playing small local gigs in his hometown of Southampton to appearing at major UK festivals such as the Isle Of Wight, Victorious and Stone Free Festival at the O2 Arena.
Beginning to attract the attention of the industry, his debut EP 'The Van Wyck Expressway' has been championed by BBC Introducing as well as a number of other unsigned platforms. His self-titled second EP was released at the start of 2017.
With plays on Tom Robinson's BBC Radio 6 show, Jack goes into the next phase of his musical career with what is believed to be a "game-changing" song for anyone who has been lucky enough to hear it so far.
"Hauntingly wonderful acoustic tunes tinged in old school Americana." – Southampton Music Magazine
"Brilliant voice and amazing songwriting talent!" — BBC Introducing
This single comes out on Friday October 30. Pre save now!