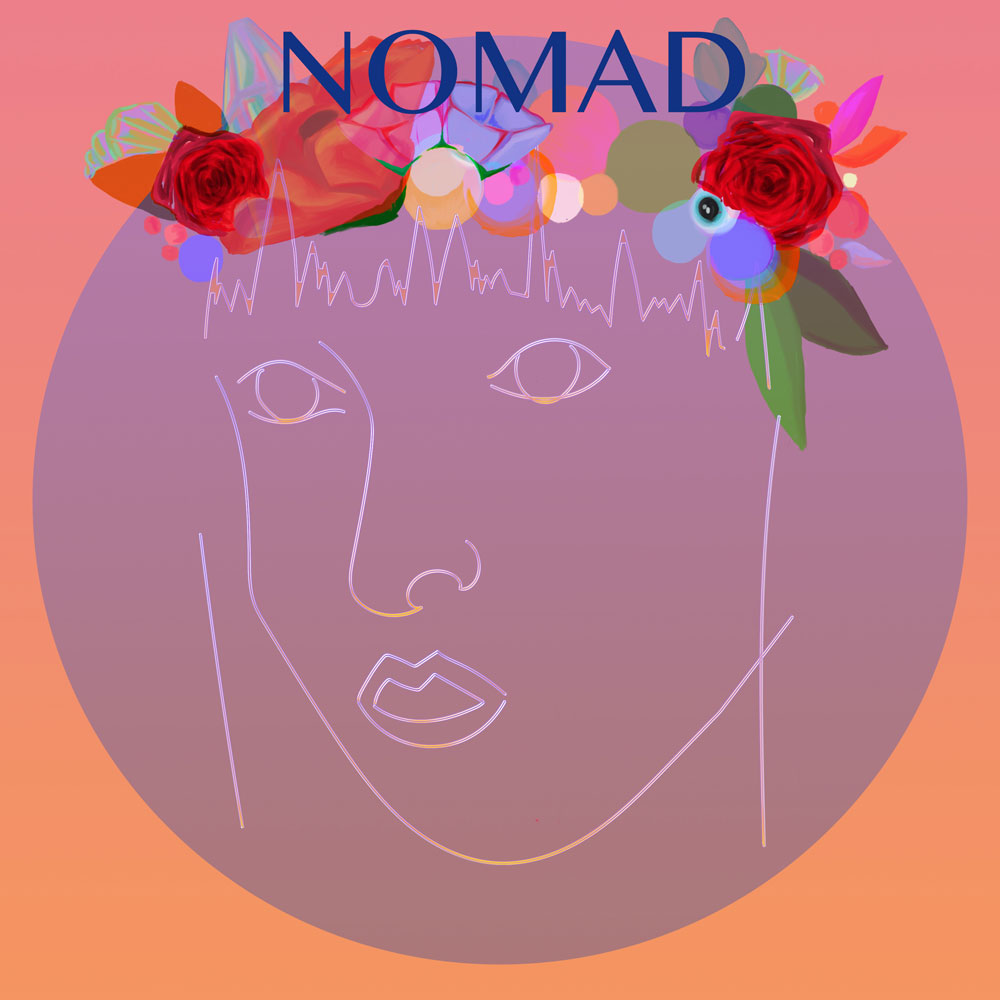 Friday, February 26th, L'Asset released her first single 'Nomad' on our label. And it is the first single of her new album as well. The great reactions are promising great stuff for the future!
Five years ago, art / synth pop act L'Asset released her very first single "Ultraviolet". After a silence of two years, she returned at the end of 2019 and in 2020 with a number of hits and finally in November with EP Bird's-Eye. With this she could be heard on several Dutch radio stations. On Friday February 26, she released 'Nomad', a promising first single for her first full length album. In two days 'Nomad' got more than 1.2K streams on Spotify!
The story behind 'Nomad'
L'Asset: "Nomad means 'freedom' to me. A freedom that we all long for at the moment. Because what is home? Where is home? For me it was a quest. I feel at home in Groesbeek / Nijmegen, where I was born and raised, am I at home in Rotterdam where L'Asset originated or is love in Haarlem my home?".

Actually, L'Asset (Tessa Lamers) feels at home everywhere. She dedicated an Instagram Story to this, in which she used the term 'Nomad'. This inspired her to convert this into a song: a powerful single with a beautiful message that hopefully will be heard all over the world.

A message to her audience
L'Asset hopes with 'Nomad' to give her audience a new home in her music: a place where you can be who you are, where you can speak the language that suits you best and where you may say what is on your mind. "For me, music and love are my home and with 'Nomad' I hope to inspire everyone to explore his/her own boundaries, to walk their own paths and to break through his/her cocoon, but at the same time embrace it. L'Ots of L'Ove, "said L'Asset.
Check 'Nomad':
Gentlemen webshop
Spotify
Later this year L'Asset will release her debut album. Wanna stay informed? Then sign up for our newsletter