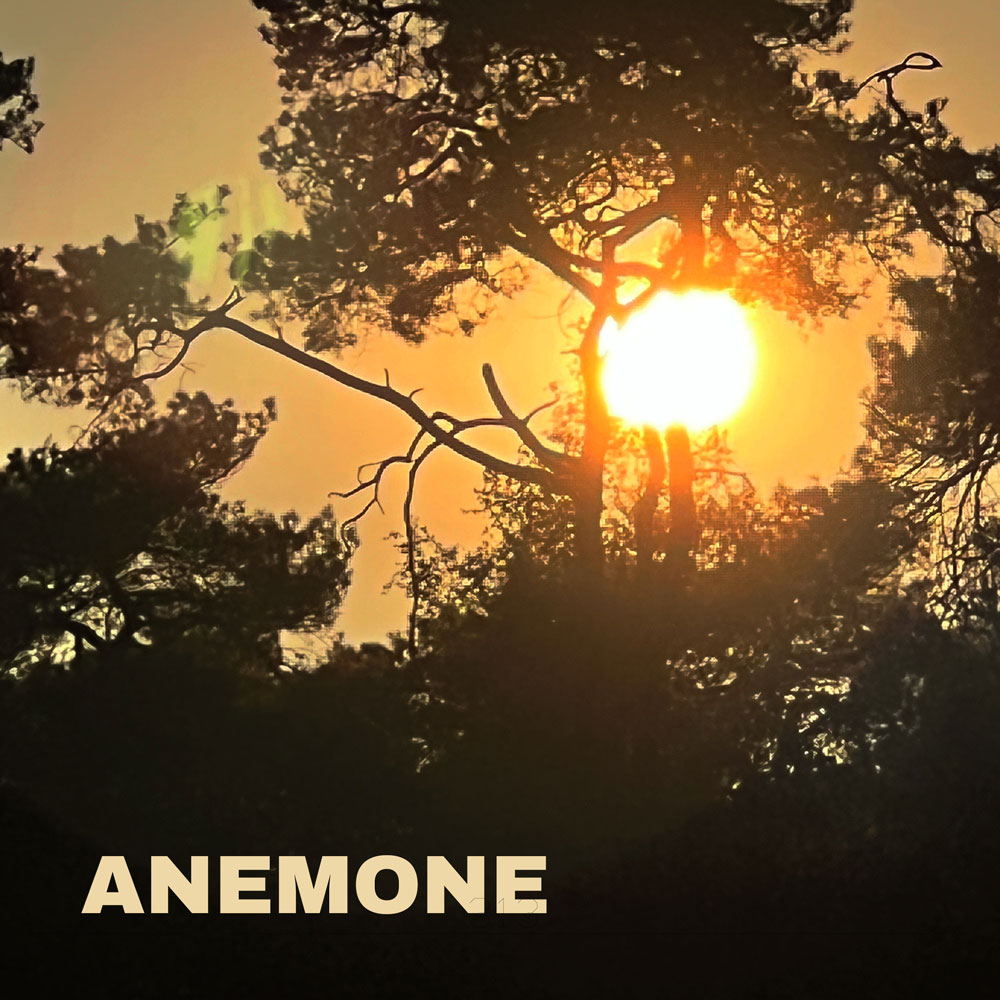 Today, March 10, Dutch britpop band Anemone releases their new album Freebird. Yesterday they celebrated this one with a release party at V11 in Rotterdam.
After years of criss-crossing the country with their debut album Silver Star, Anemone digs a layer deeper with the brand new record Freebird. An album full of psychedelic Britpop with a taste of shimmering folk. On which musical waves crash over each other in extended songs and pointy pop songs that tell about friendships, relationships and trust.
In the Schenk Studio in Amsterdam, Anemone takes this new path, the place where artists such as zZz, Nouveau Vélo, Lewsberg and Amber Arcades preceded the band. Now it's time to share this new work with the rest of the world. They started sharing in Rotterdam, the home port of the band, with the release party at V11.
This album is available on vinyl and as a digital album here: https://www.gentlemenrecordings.com/product/anemone-freebird/