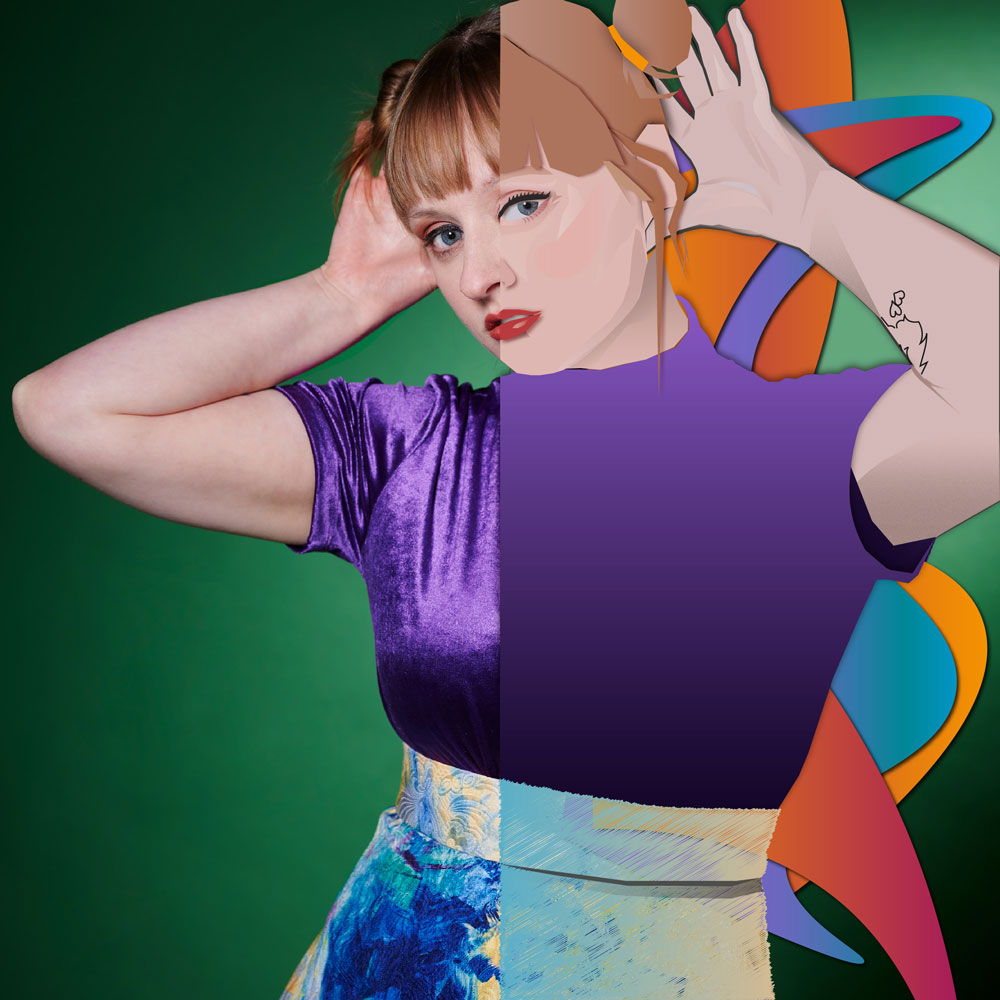 After the successful single 'Nomad', synthpop artist L'Asset now releases her second single of the year: "Even-Uneven". A personal story in a light danceable track.
With 'Even-Uneven' L'Asset wants to give the listener a look inside her head and thereby draw attention to neurodiversity and resilience. She shows how she is constantly looking for balance, how she sometimes finds it and sometimes loses it, and how she tries to convert that into strength. As difficult as that is.
"Because everyone is different, everyone is equal. It may seem cliché, but it is a truism. Because it is precisely this diversity that connects us."
With this track, L'Asset shows the contrast in her head between being completely sure one moment and being unsure the next moment. Between ups and downs, chaos vs. rest and everything in between. Something that is not always visible. With 'Even-Uneven', L'Asset shows that it exists and wants to help others.
"I now know that I am resilient and that I can get up again when things are not going well. That is why 'Even-Uneven' has become a powerful, but light-hearted single. I hope I can let the listeners know that they are not alone, that they can fully embrace and love themselves. I want to make neurodiversity more open to discussion because we are all worth it."
L'Asset has managed to pour this heavy subject into a beautiful positive melody, which makes the single immediately appealing. 'Even-Uneven' is idiosyncratic, light-hearted and danceable. The single had been released by on July 9th.
Go check it out!
"Even-Uneven" is now available as a digital single in our webshop. Or check it out on Spotify or YouTube: