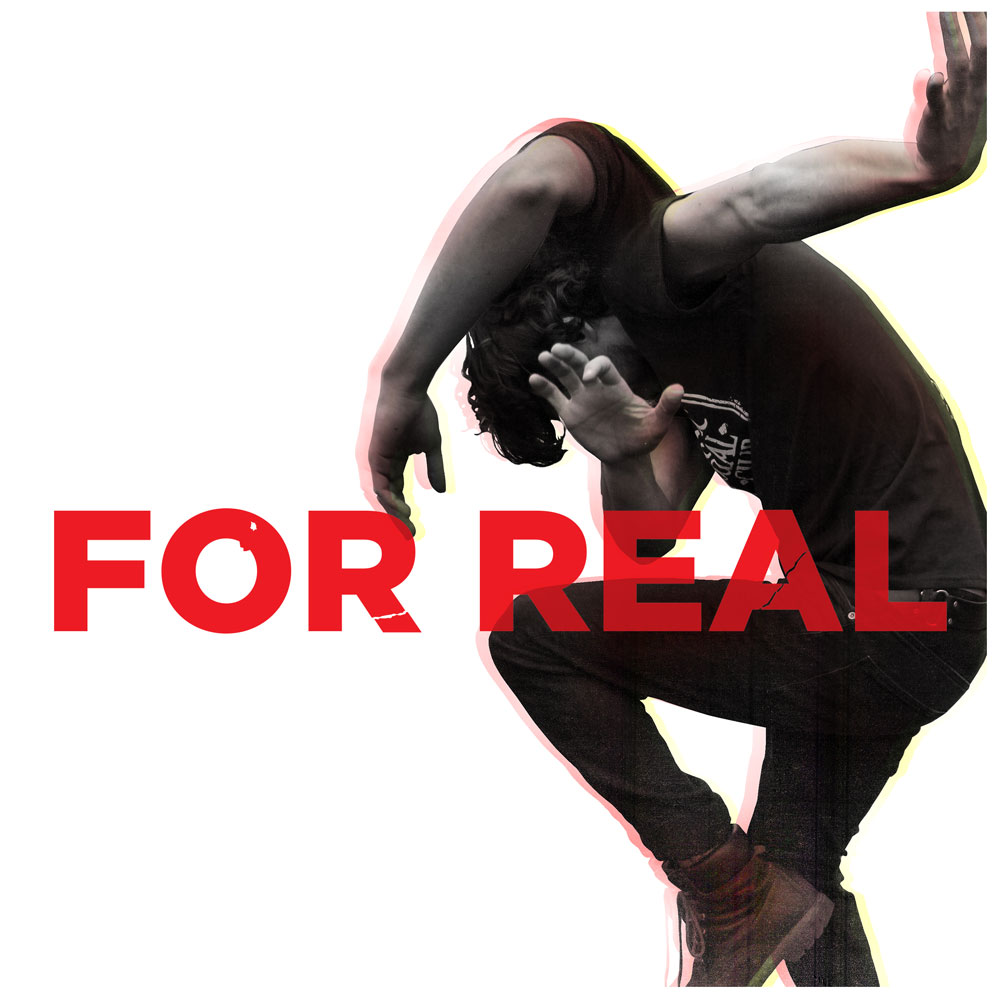 Today The Celtic Social Club released a new, two-part single: with side A 'The Edge Of The World' and side B 'For Real'.
Two-part single the magic recipe
Always looking for the ideal formula to unify pop, rock, folk and traditional music, The Celtic Social Club seems to be approaching the magic recipe on these first two extracts from their new album Dancing Or Dying?, which will be released in October 2021. Two deliberately pop-rock titles that invite you to a dancing optimism and a fierce energy to face the post-lockdown world.
Side A
Between heroic guitars, new-wave rhythm and torrid gavotte (traditional Breton dance.), 'The Edge Of The World' takes you in four minutes of raw energy. "It's the present moment that counts " proclaims their singer, Dan Donnelly "Forget the past and don't worry about the future, because there will be no turning back!". A fierce optimism with a deliberately pop-rock sound where the seven Franco-Irish encourage us to "not fear the edge of the world".
Side B
'For Real' could be seen as a mix of Dexys Midnight Runners and The Beatles. The violins of the first, the vocals and stirring melodies of the second. The seven Franco-Irish people claim loud and clear that when the world kicks back into action, they will be ready… 'For Real'!
Go check it out!
'For Real' is now available as a digital single in our webshop. Or check it out on Spotify: