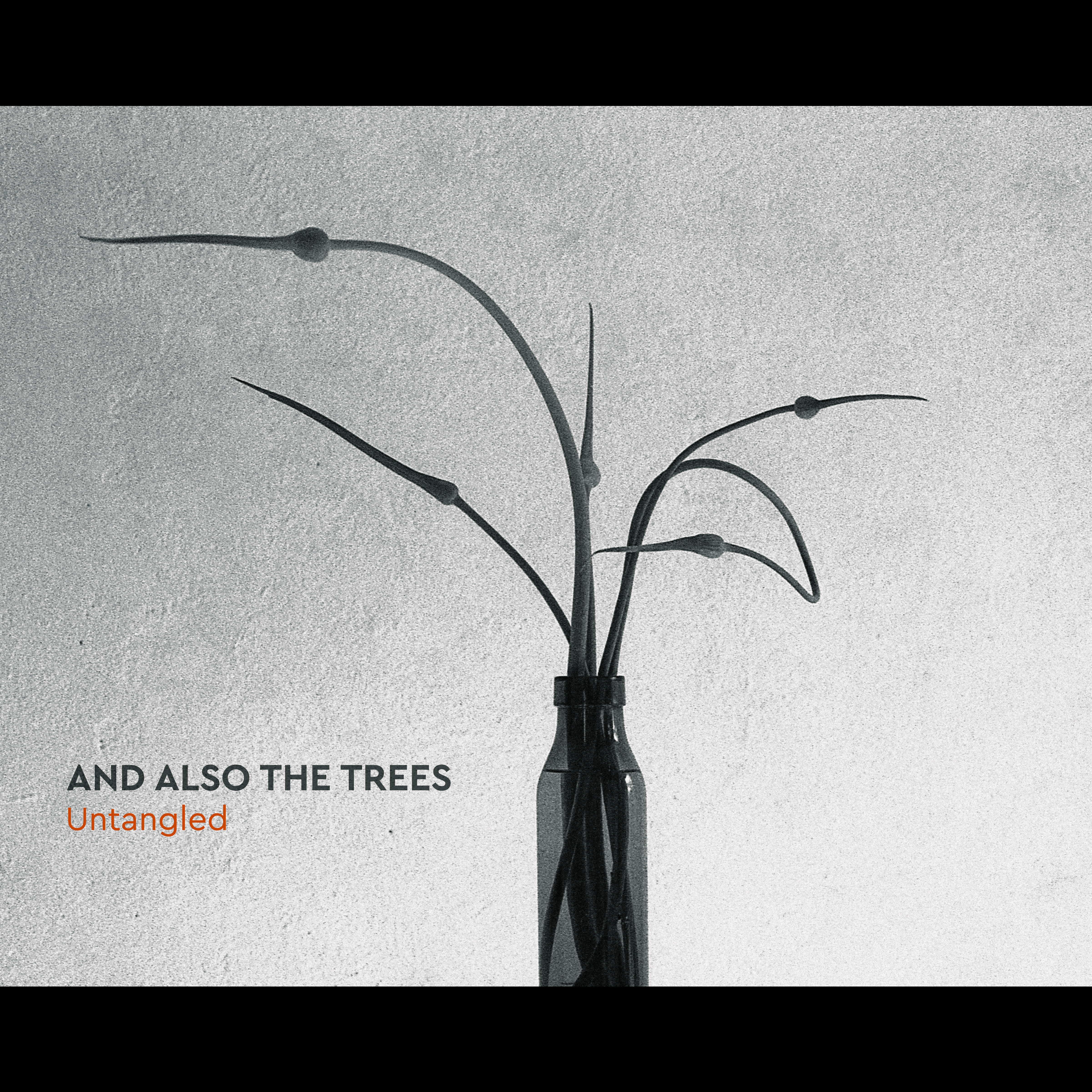 And Also The Trees - Untangled
Get lost in the unique atmospherical and cinematic universe of the legendary cult band And Also The Trees. The new album is out now on Gentlemen Recordings, get it now.
Go to the shop
News
10 Jan , 2018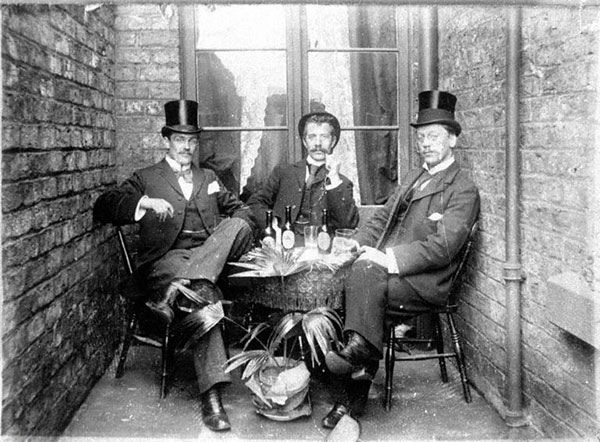 About Us
Gentlemen Recordings is an independent Dutch record label based in Rotterdam. We offer a platform for musical artists, apart from having inhouse disciplines like promotion and distribution we also maintain a steady stream of international contacts.