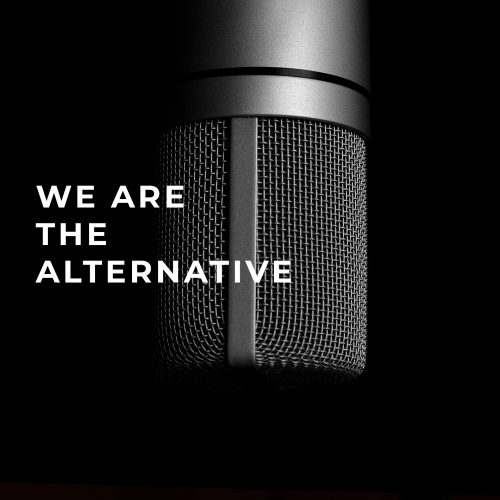 CRONIN - THE FIRST KISS OF LOVE
Irish band Cronin have had a few eventful months while finishing off their debut album from Pete Doherty giving them shout outs in arena's to Noel Gallagher hiding behind their CD cover to escape the London paparazzi to Niall Horan turning up to their gigs.
The album has been a labour of love over 3 years. Recorded in their own Transmission Rooms studio with long term collaborators Ger McDonnell(U2, Manics, Dexys), Karl Odlum(The Frames, Fionn Regan) and string arranger Terry Edwards(PJ Harvey,Tindersticks).
Never a band to pass up an opportunity there are quite a few names from the Irish industry on the album from fiddling Waterboy Steve Wickham, JJ72's Mark Greaney, vibmaster BP Fallon reading John Donne, Mod Godfater Irish Jack Lyons reflecting on past love and Pogue Shane MacGowan giving one of his trademark screams amongst others.
SUBSCRIBE TO OUR NEWSLETTER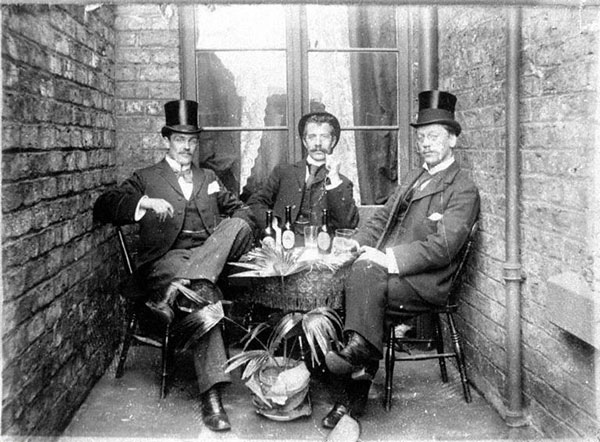 Who Are The Gentlemen?
We are an independent record label based in Rotterdam, The Netherlands established in early 2015. Founded by two neighbors who were dissatisfied with the musical landscape. More recently though we consist of a dedicated group of people who know their way around the musical landscape. Inhouse capabilities like design, promotion, distribution and bookings are only some of the functions we are able to perform.
We maintain a steady stream of  both national as well as international contacts and don't shy away from international acts either. Our artists come from Scotland, Ireland, England, Belgium and The Netherlands, but we're always looking for new and exciting projects.
We are however an independent label and funded by money that comes out of our own pockets, as such, we only work with people that we truly believe in. If you believe in us, consider donating.