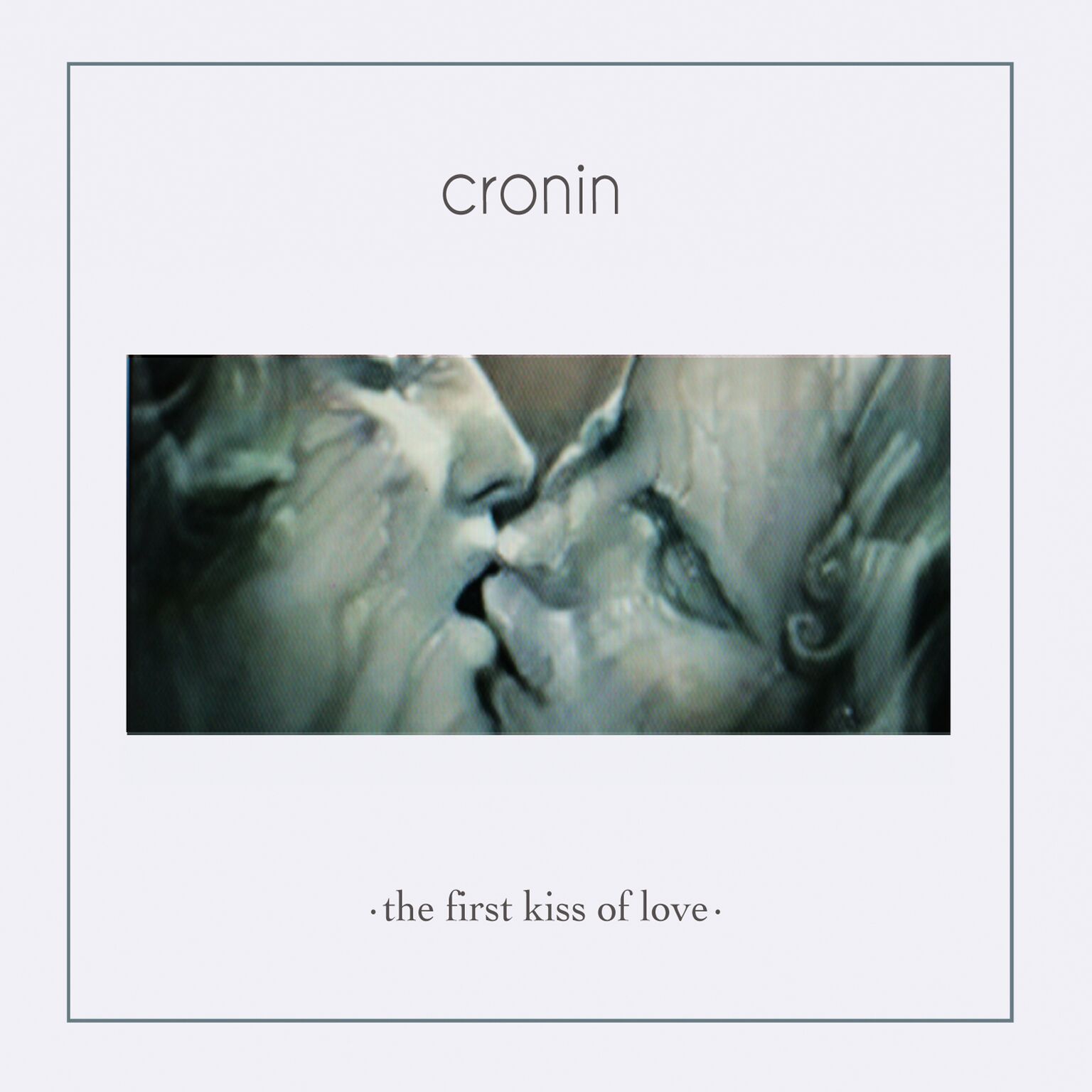 The First Kiss of Love
The latest and greatest of Cronin is available for pre-order on Gentlemen Recordings. Out on May 7th.
Go to the shop
News
10 Jan , 2018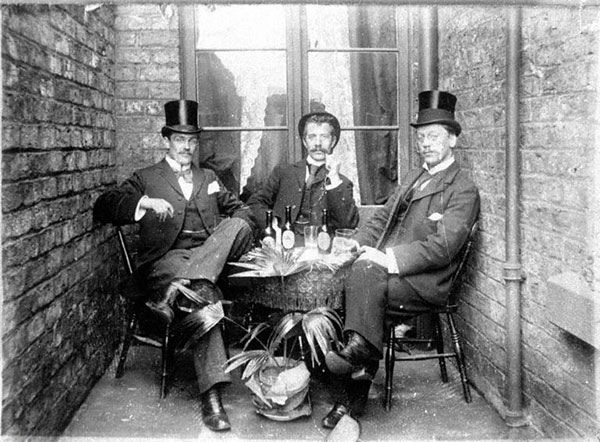 About Us
Gentlemen Recordings is an independent Dutch record label based in Rotterdam. We offer a platform for musical artists, apart from having inhouse disciplines like promotion and distribution we also maintain a steady stream of international contacts.