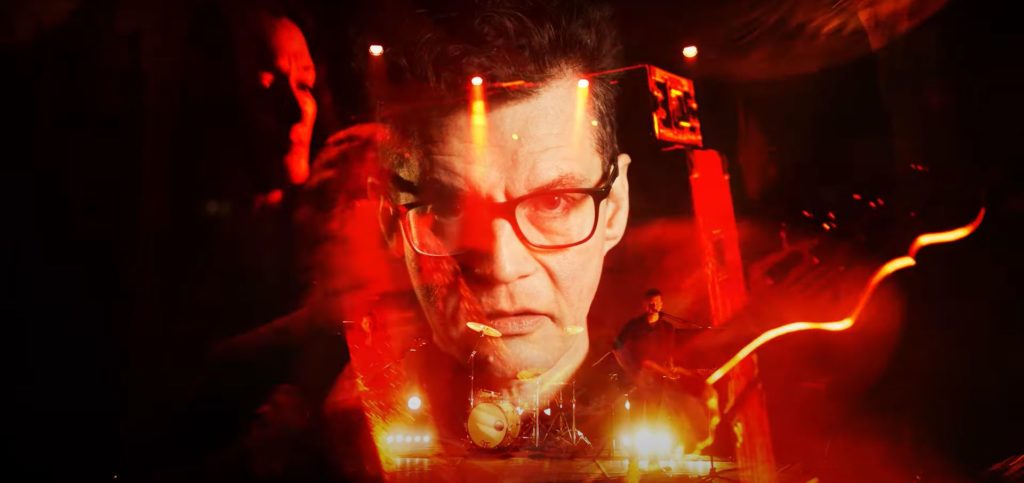 Friday 10th of July we released Versari's single 'Plus de Tristesse'. Now this single has a wonderful videoclip!
Friday 17th of July we released Versari's new album Sous La Peau. We already got some really interesting and enthousiastic responses on this album. Mainly for the single 'Plus de Tristesse'. Yesterday we released the video for this single, and we'd love to share it with you! 🙂
Songwriter Jean-Charles Versari about the single:
"Plus de Tristesse" (No more sadness) is the most contemplative song of the album. It was important for me to have it as a closer. If I think about it I picture myself on a bench in a park, life stories unravelling around, it's daytime and a mixture of snox and ashes is falling from the sky. No more sadness is a decision, not an observation.
How the video got together:
Jean-Baptiste Deucher and Marie Catry, who both directed the video, are long time friends of us. They wanted people to see us play in a very bare place. I missed some storytelling in the simple fact that we would be playing, so I suggested we had a dimension that would say something. You can see us being the sole audience to our own performance. Ghostly figures of ourselves are around us, and it's all a reflection on who we are and what we do and what our story has been.
Now the band wants to get touring. "We miss live performances. Also we'll be happy to get out of France – it is interesting to see how many foreign connections we have with this record, and we have all intentions to make the best of them!"
Check it out: