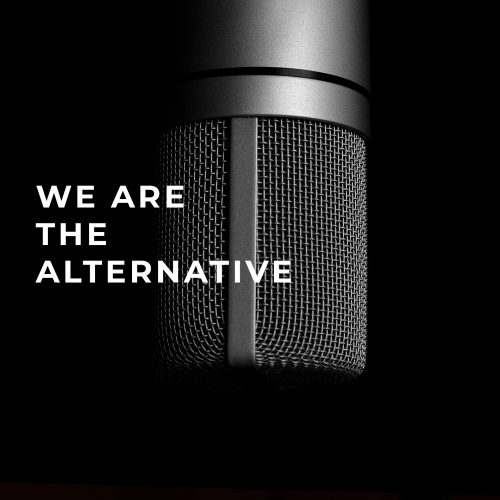 SUBSCRIBE TO OUR NEWSLETTER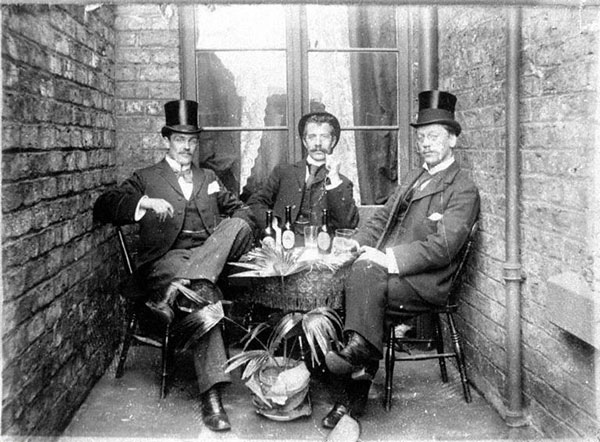 Who are the Gentlemen?
We are an independent record label based in Rotterdam, The Netherlands established in early 2015. Founded by two neighbors who were dissatisfied with the musical landscape. More recently though we consist of a dedicated group of people who know their way around the musical landscape. Inhouse capabilities like design, promotion, distribution and bookings are only some of the functions we are able to perform.
We maintain a steady stream of  both national as well as international contacts and don't shy away from international acts either. Our artists come from Scotland, Ireland, England, Belgium and The Netherlands, but we're always looking for new and exciting projects.
We are however an independent label and funded by money that comes out of our own pockets, as such, we only work with people that we truly believe in. If you believe in us, consider donating.