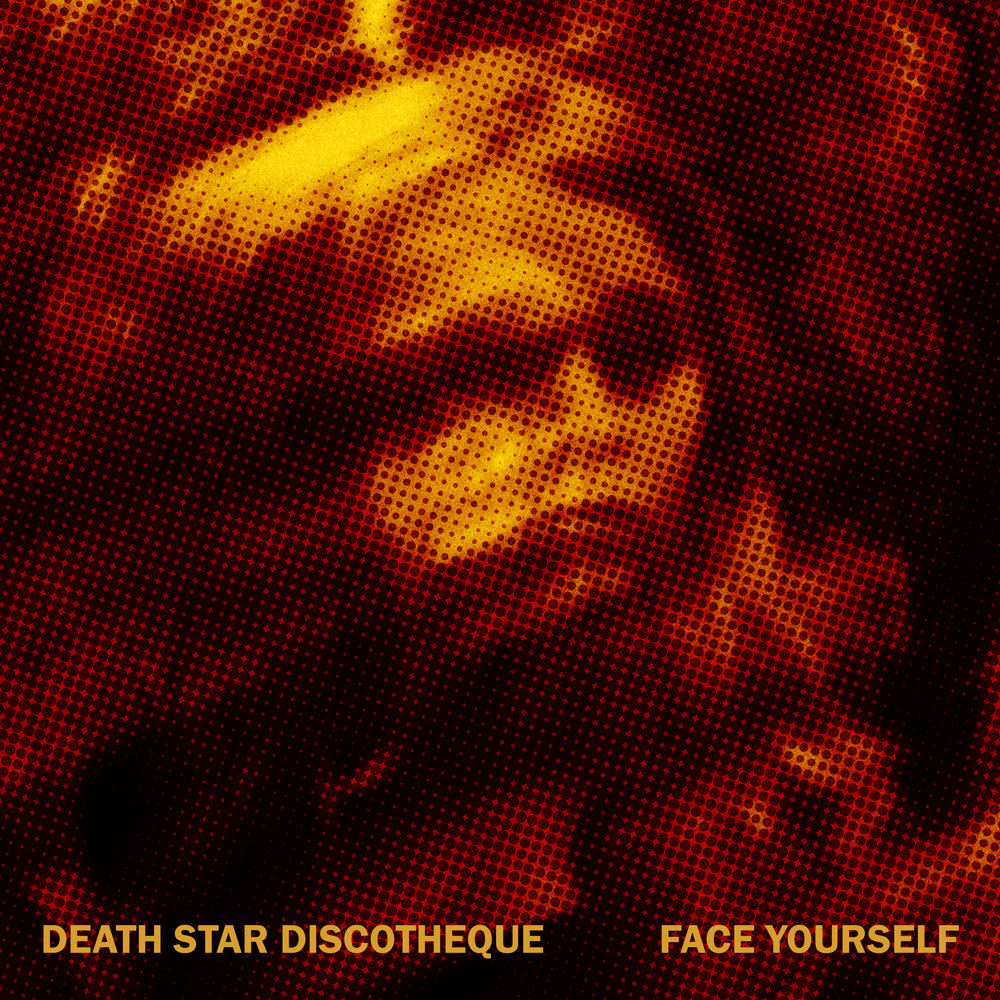 Death Star Discotheque is back with a blast of a single. After the successful single 'We Are XTC / Dance', which managed to get attention at the national and international indie radio stations halfway through last year, the band from Eindhoven is now returning with the once again exciting 'Face Yourself'.
Singer and songwriter Michel Geelen about the track: "Face Yourself is a song that we have actually been playing live since 2019, and that has always performed very well at live shows. It's one of my favorite Death Star Discotheque songs, so we decided to record it during the lockdown period. "
Everything is recorded remotely and from home, but the result is great!
Recording and producing the song during the lockdown period was not easy, because the studios were closed. Singer and songwriter Michel Geelen: "We did a lot online. Everyone records their own things at home, send them to each other, and then the rest can get started. An intensive and time consuming process, but I must say that I am more than satisfied with the result."
A song about introspection
Lyrically, the title, 'Face Yourself', leaves little to guess. Geelen: "I actually say: look in the mirror more often. I don't mean that in a pedantic way, with the idea that everyone should do this, but more from myself. Where and how do I live? Am I still doing well towards others, and how do I deal with myself? A little introspection is always good for a person … hahaha. "
Or as Robert Smith from The Cure sang in the song 'Fire in Cairo':
"Mirror Pool
Mirrors the lonely place
Where I meet you"
For 'Face Yourself' a music video had been made, by Wouter van Empel, a creative design student at St Lucas College. The result is magnificent!
Go check it out!
'Face Yourself' is now available as a digital single in our webshop. Or check it out on Spotify or YouTube: