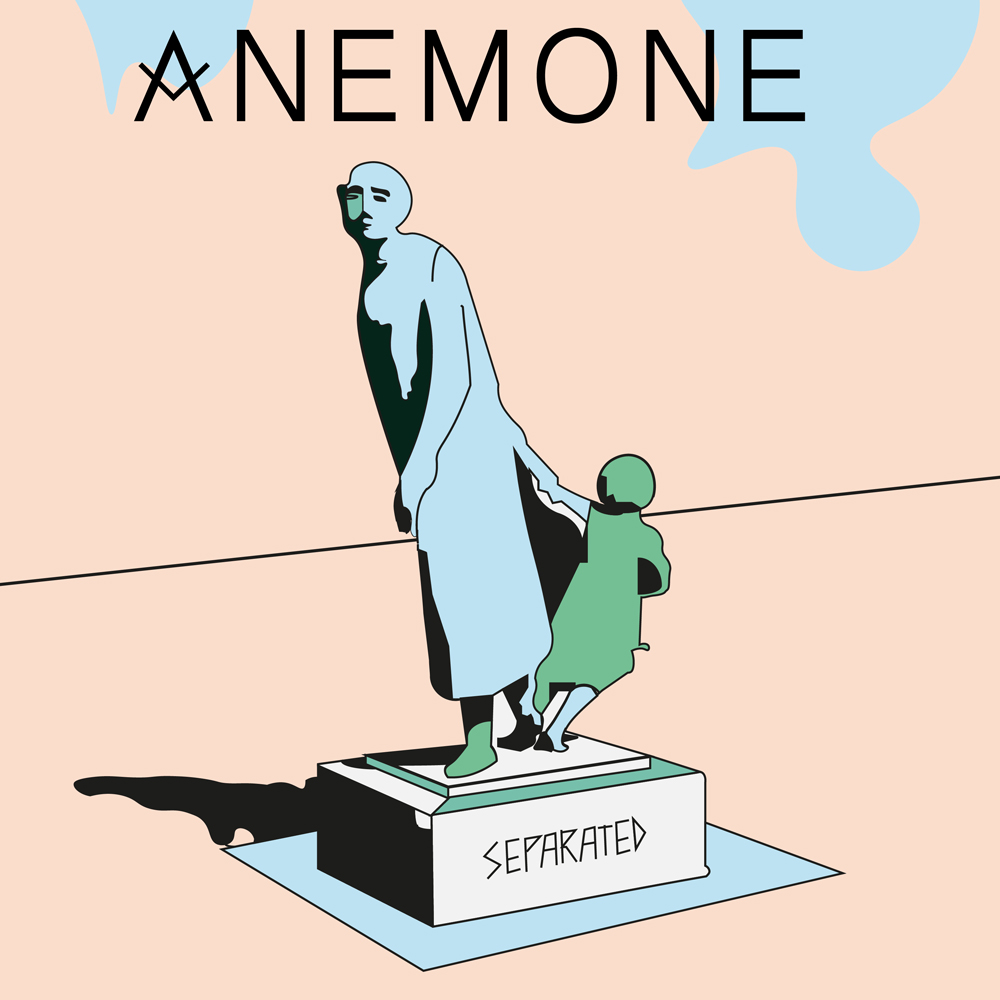 Anemone is back! The band of Xander van Dijck (the boss of Cloudhead Bookings with, among others, De Likt on the roster, and ex-guitarist of The Afterveins) and Ricardo Jupijn (founder of The Daily Indie) comes with a new single after two years. In 2018 they released their debut album Silver Star, which includes the hit 'Where'd You Go'. The album resulted in an extensive tour schedule, with 20 Popronde shows, festival performances and a support spot for Indian Askin and Hallo Venray. And now there is a new single!
Single as a direct result of the corona period
The single is much more sensitive than their previous work. With 'Separated' you take a journey through empty streets, deserted parking lots and abandoned cafes. The single describes the lonely and isolated feeling of today's corona times, but it is just as much about the hope that things will get better soon.
Frontman Xander about the single: "It's about the collective feeling of the moment. You can do little, you are allowed little and there is little prospect of anything better for the time being. But we still have hope in the right direction. Together we will have to make a difference to get out of this crisis, now there is time for reflection and to think about our future. "
"Separated" is Anemone's first release since their collaboration with Gentlemen Recordings. The single will be released on Friday, September 18.