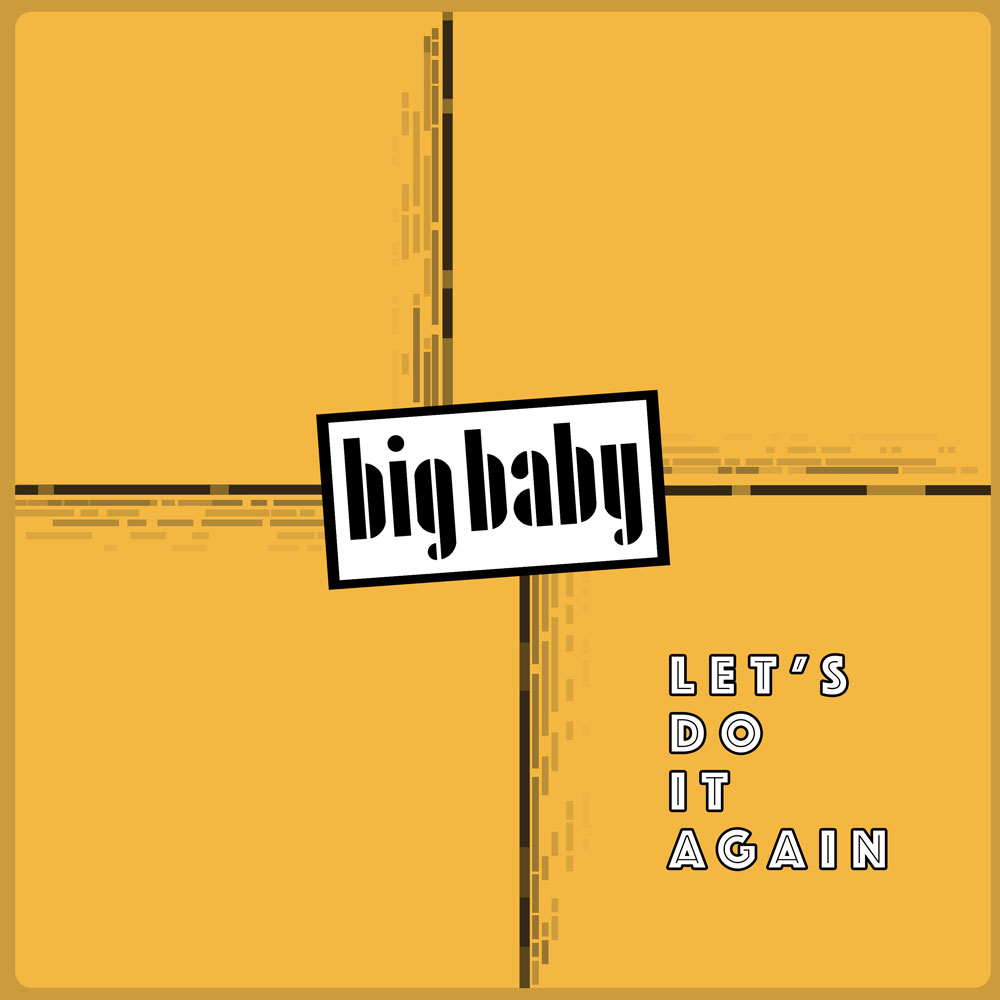 Barely a year ago indie/funk/pop band Big Baby was born. After two summery funky pop songs and a rawer winter single, the band brought sunny tunes again on June 25: "Let's Do It Again".
"Let's Do It Again" was born and elaborated in studios around the world. It was eventually perfected to perfection in London, to be distributed around the world on Friday 25 June.
A danceable summer single with a positive vibe
The release of this stamper of a danceable summer track does not entirely coincide with the European Championship football, and therefore has an international sound that will appeal to everyone who loves football or the summer. In addition, the positive vibe of the single, especially in the current Corona period, offers a relief. Perhaps it will be the single with which better times are going to be celebrated worldwide.
Go check it out!
'Let's Do It Again' is now available as a digital single in our webshop. Or check it out on Spotify or YouTube: