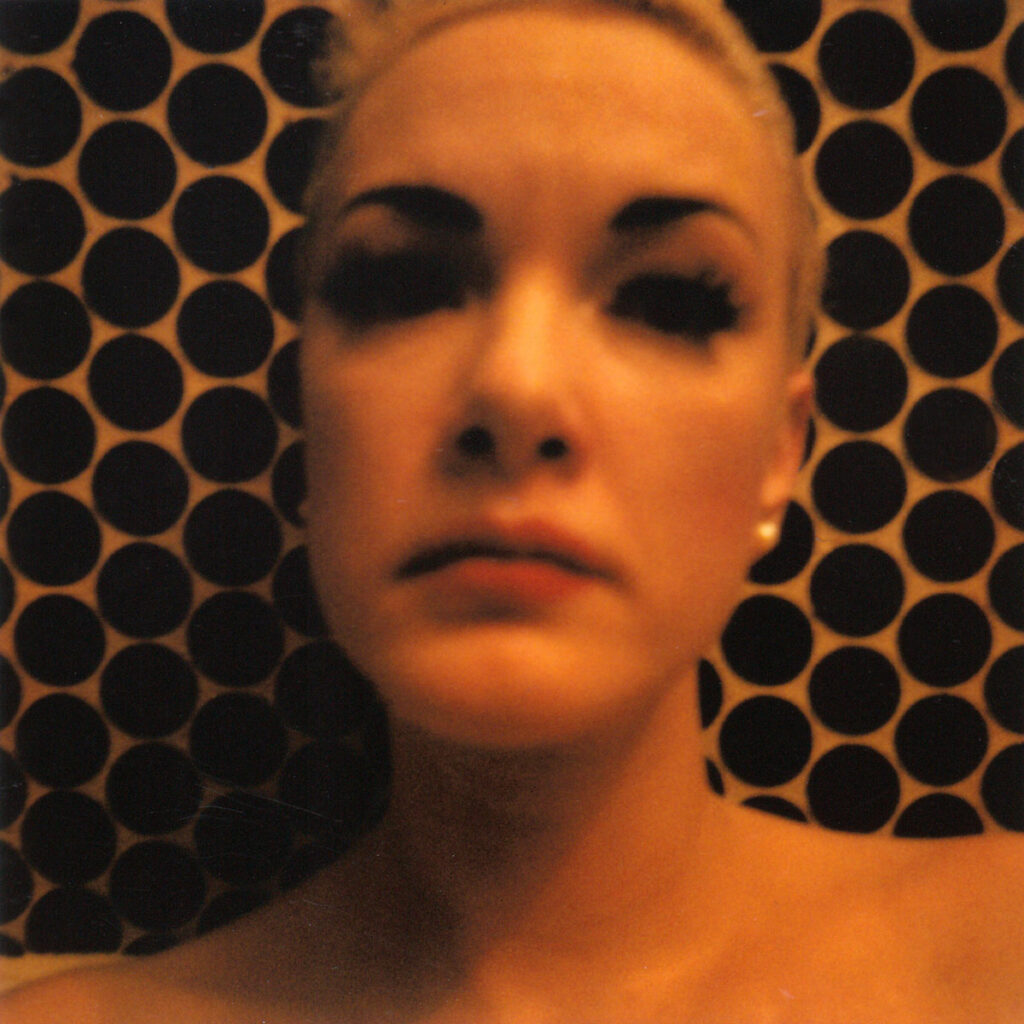 After gaining fame as a violinist for The Proclaimers and The Wonder Stuff, Erica Nockalls went solo in 2013. After five years of silence, she releases the single 'I Know (feat. Jah Wobble)'.
'I Know' is a song of self-realization: a confession of one's own demise. A dark atmosphere is palpable, but accompanied by bittersweet lyrics, set up with a powerful voice. A very captivating single, with a story that you will want to keep listening to.
Thanks to Jah Wobble (Public Image Ltd. / Invaders Of The Heart) the single has been made even more captivating. The tones of 'violin drones', the moreish beats and killer dub bass lines lure the listener in to sombre euphoria.
Erica's conservatoire training as a violinist and vocalist are evident, but not defining. She chooses danger and experimentation with her violin, making it a tool of creation, rather than accompaniment.
Go check it out!
'I Know' is now available as a digital single in our webshop. Or check it out on Spotify: